MaxtheKnife's Online Store
Please support my research and help Cydonia gain the exposure it deserves by buying a poster and proudly hanging it for everyone to see.
All posters are printed on Canon's stunning 13" x 19" Platinum Pro paper using a high end Canon ink jet printer.
All orders are securely and safely accepted via Pay Pal and shipped in a mailing tube.
Please allow 7-14 days for delivery.
For a limited time, shipping is on me.
100% satisfaction guarantee.
They come with a 1" border so one can frame them easily without having to matte them.
I had mine framed for only $20 each.
***
Poster Selection
Geometry of Cydonia: $11.00
***
The Battle of The Face on Mars: $11.00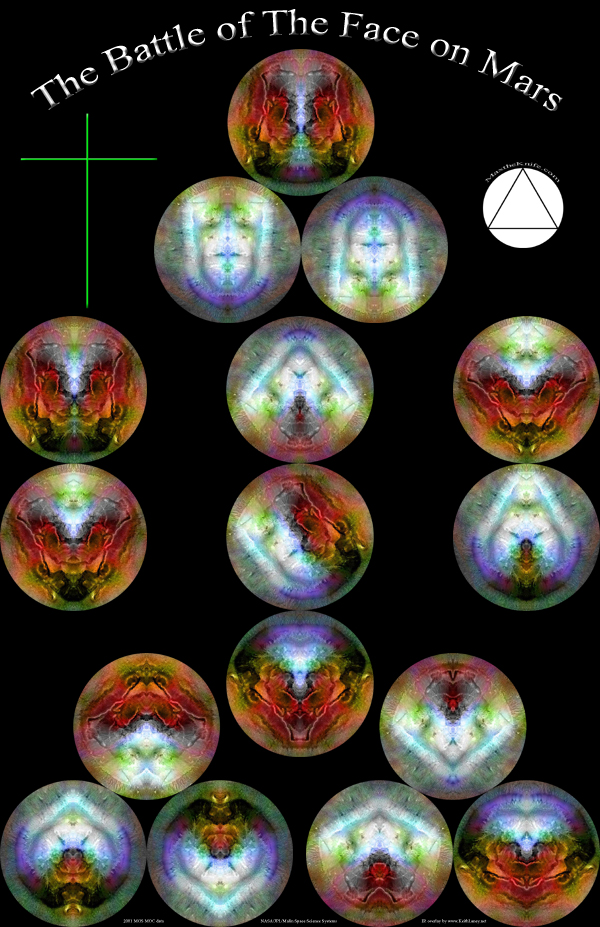 ***
The Crux of Cydonia: $11.00
***
Buy all three for $19.50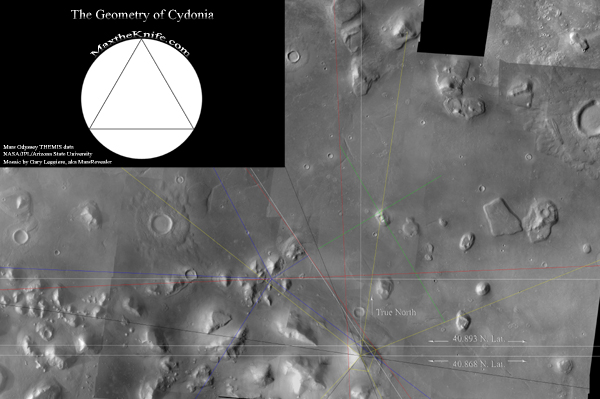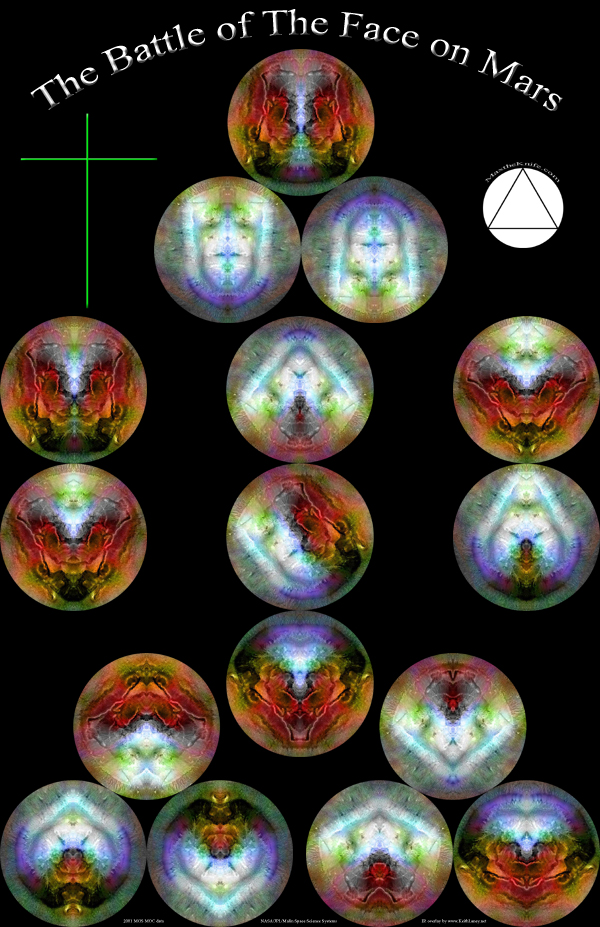 ***
Don't have $10 to spend?
Have more to spend than you know what to do with?
Please give what you can and help me keep this research alive.
***